Welcome and thank you for visiting! Use these buttons to shop my collections! 
What's new? I have my first ever surface pattern designs on Spoonflower! Click on the button below to check out my designs and all of the available products they can be produced on (fabric by the yard, pillows, bedding, kitchen decor, etc.)!
Join my Email List if you'd like to hear more about m
y future collections! Enjoy your visit!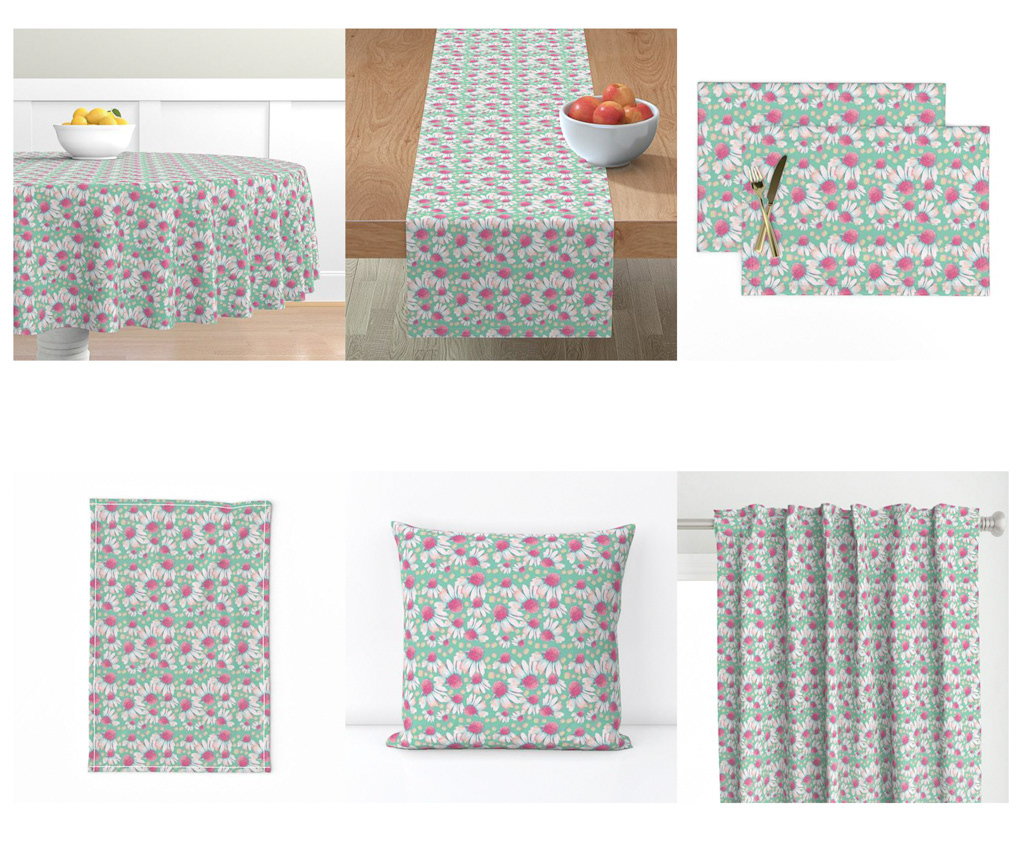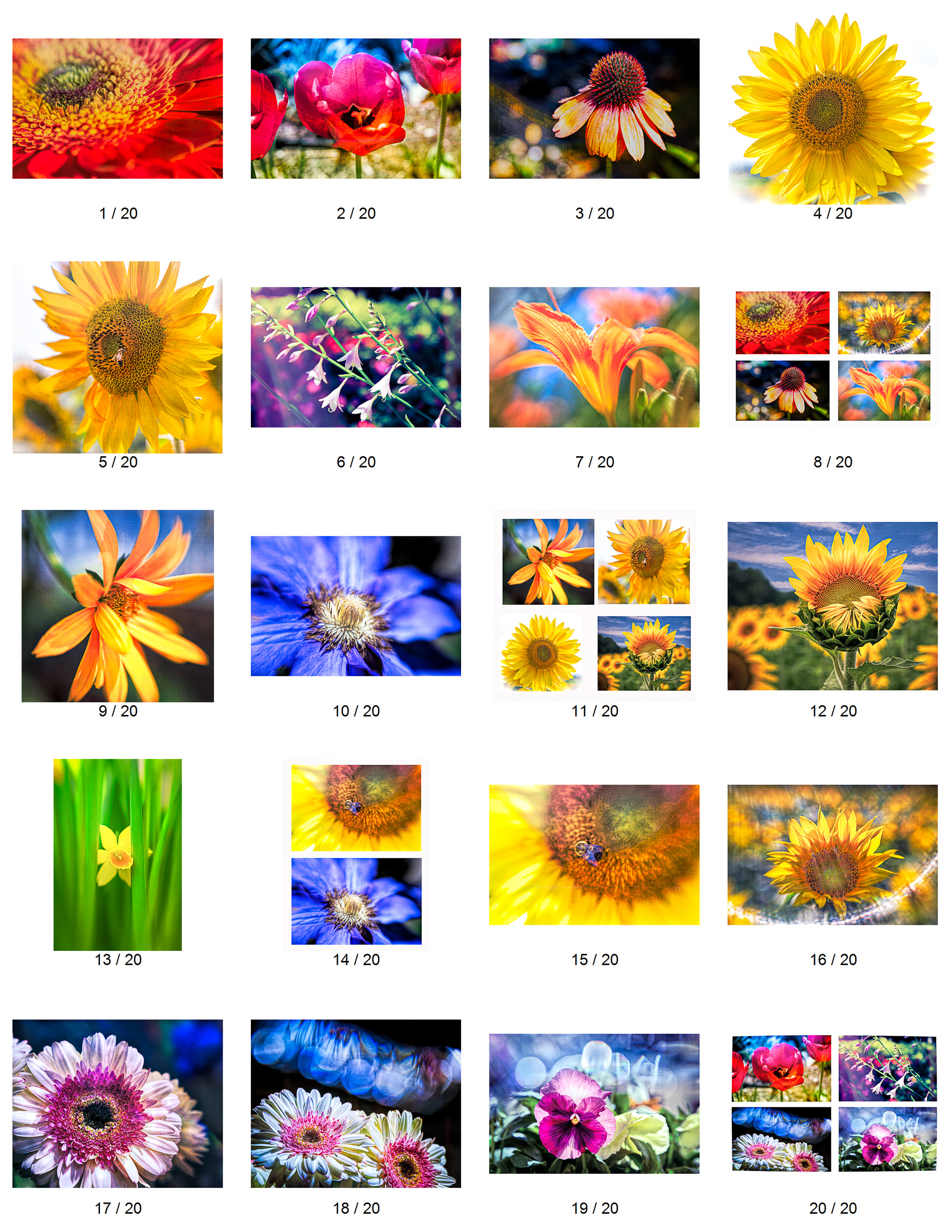 And many more photographs and prints of my original paintings.