Welcome and thank you for visiting! Use these buttons to shop my collections! 
What's new? My "Colorful Treasures - Nature Paintings" Collection! These are my top picks from my 30 Daily Paintings project for June 2020, plus some. They are super colorful, have lots of thick paint and were so fun to create! I hope you enjoy them as much as I do!
JOIN MY EMAIL LIST if you'd like to hear more about m
y future collections! Enjoy your visit!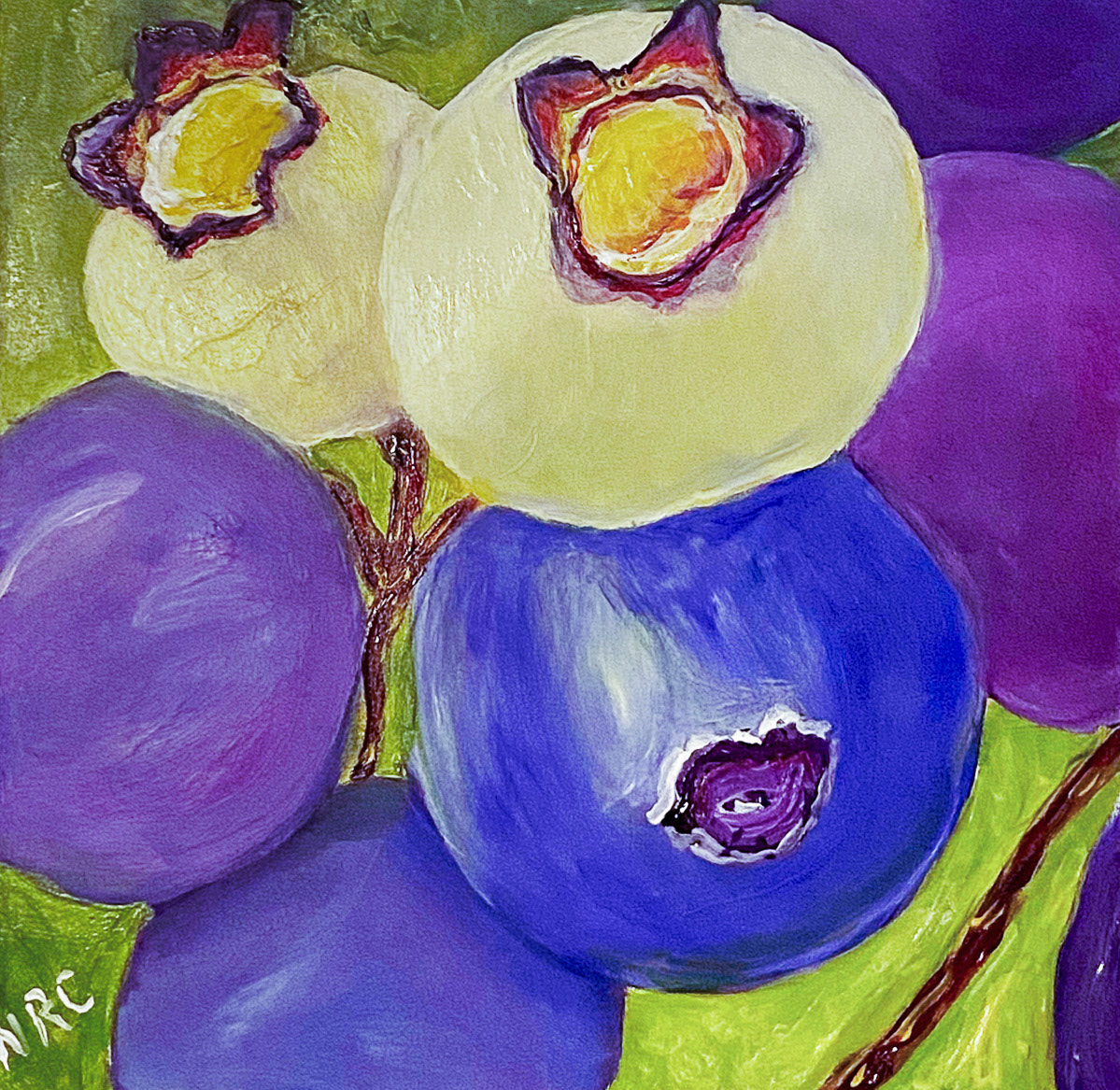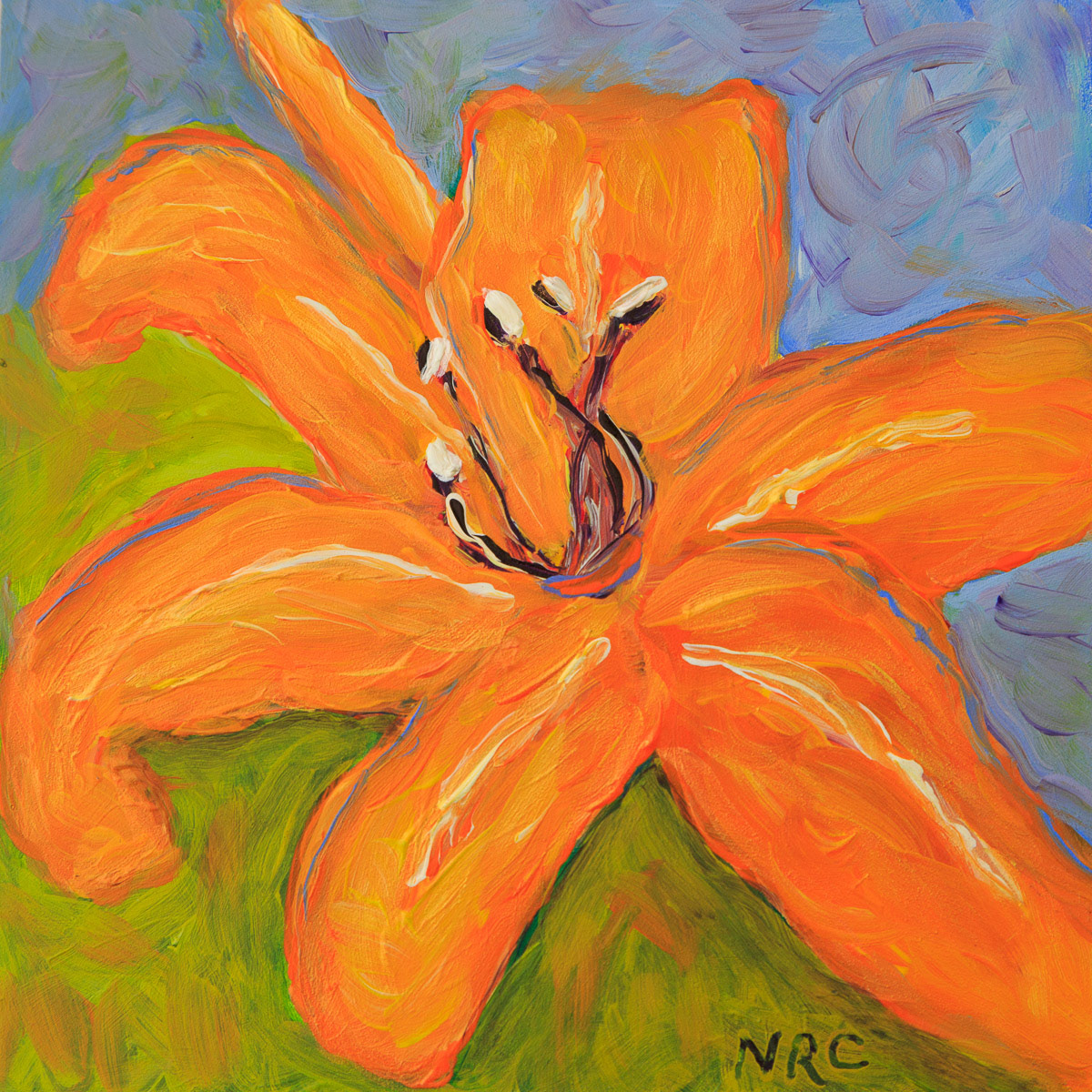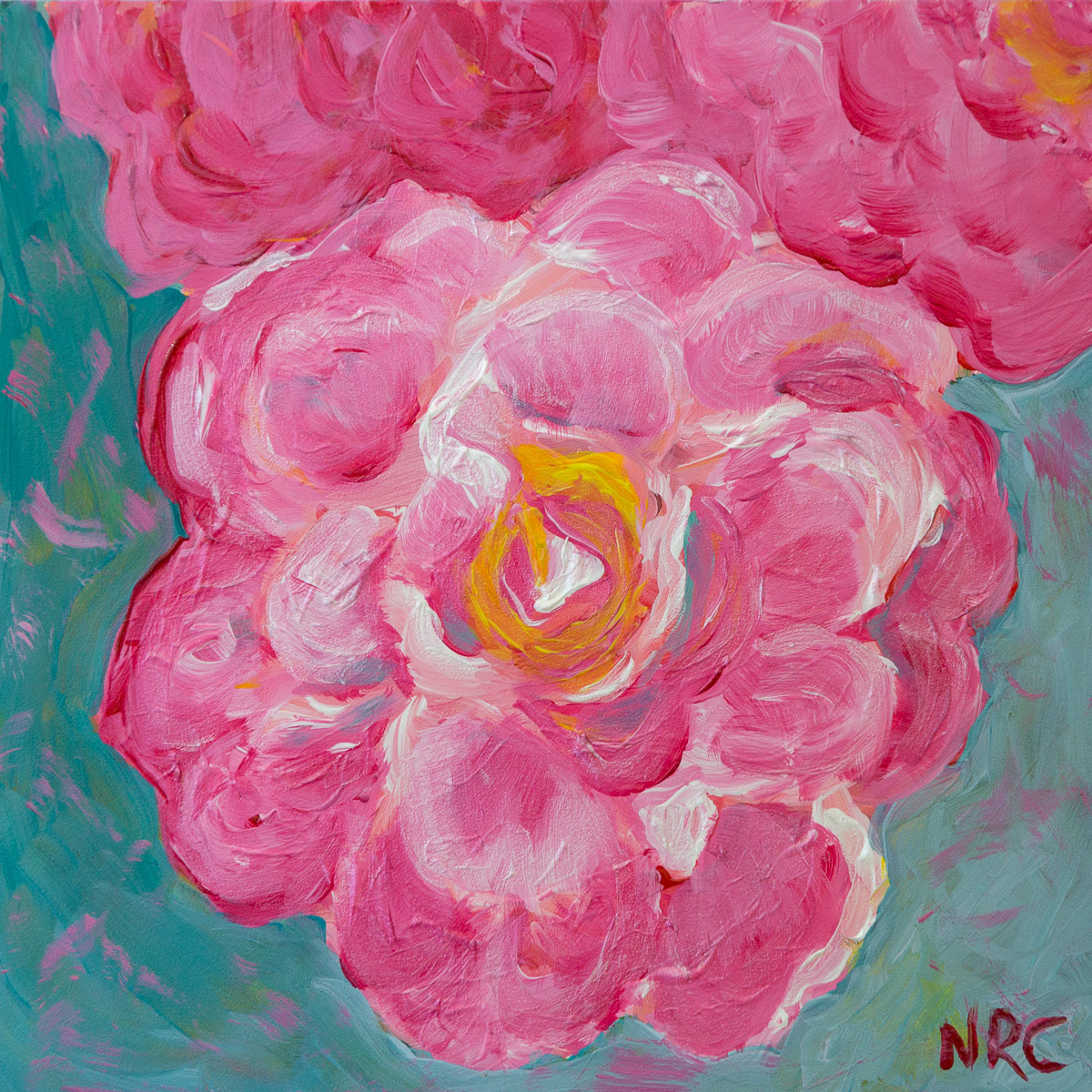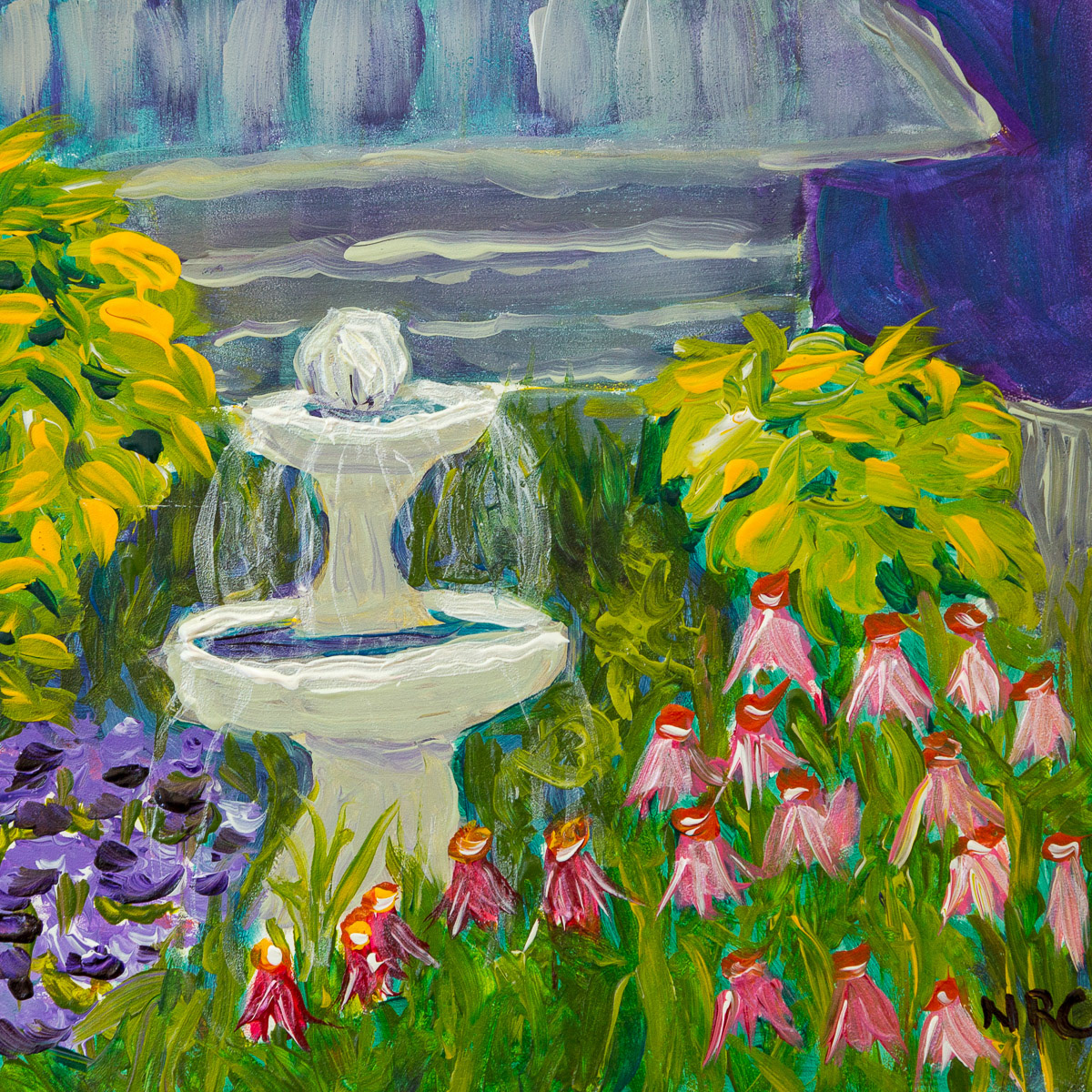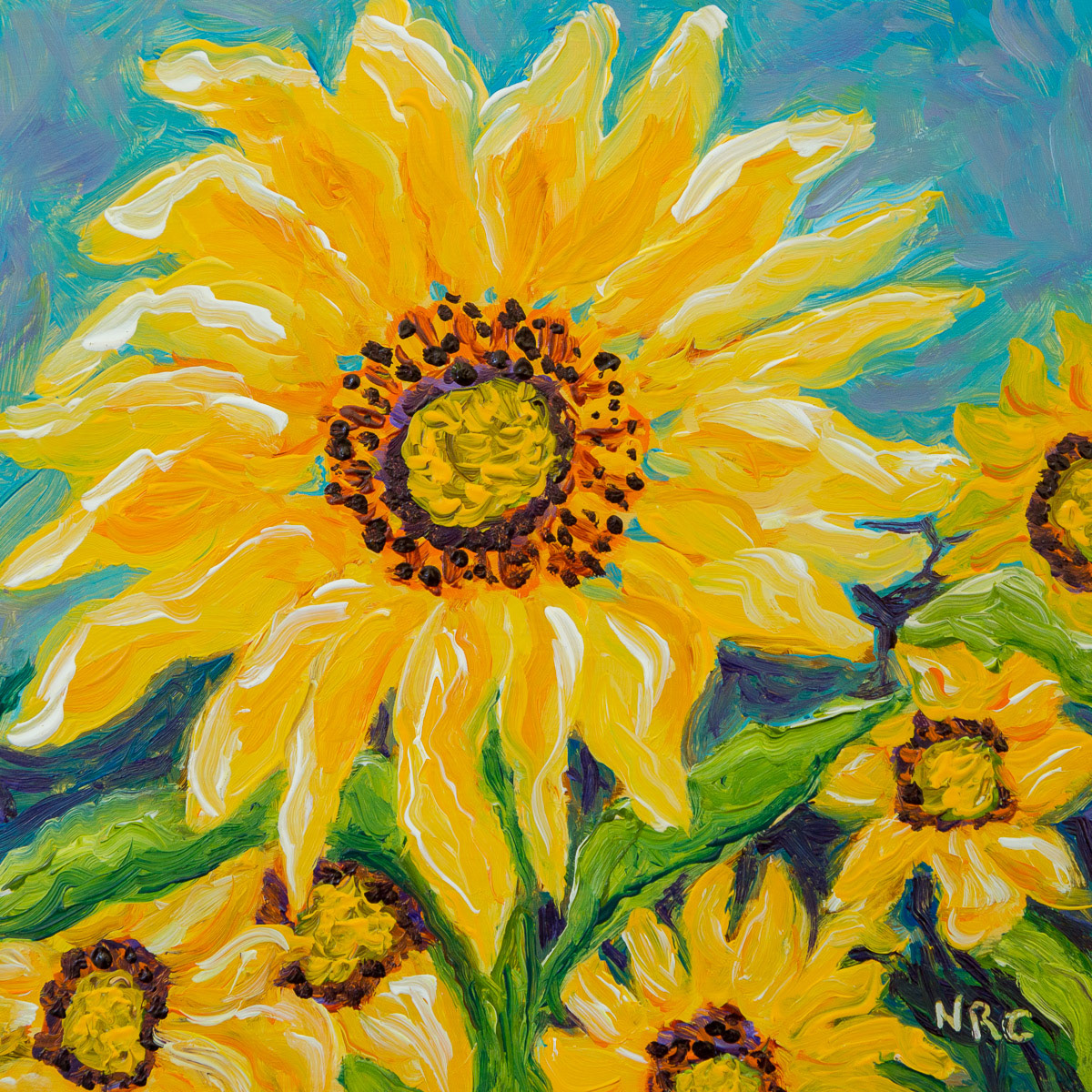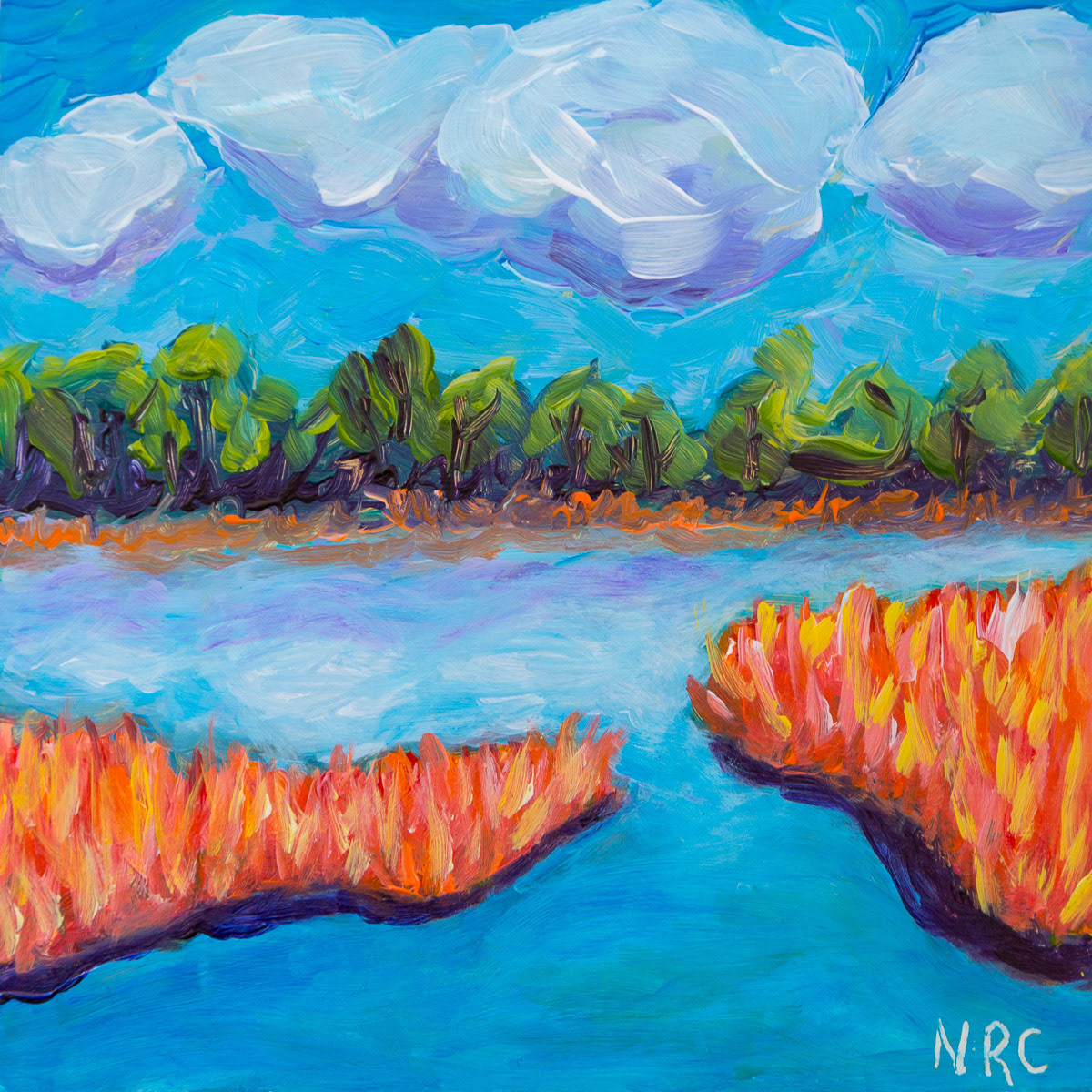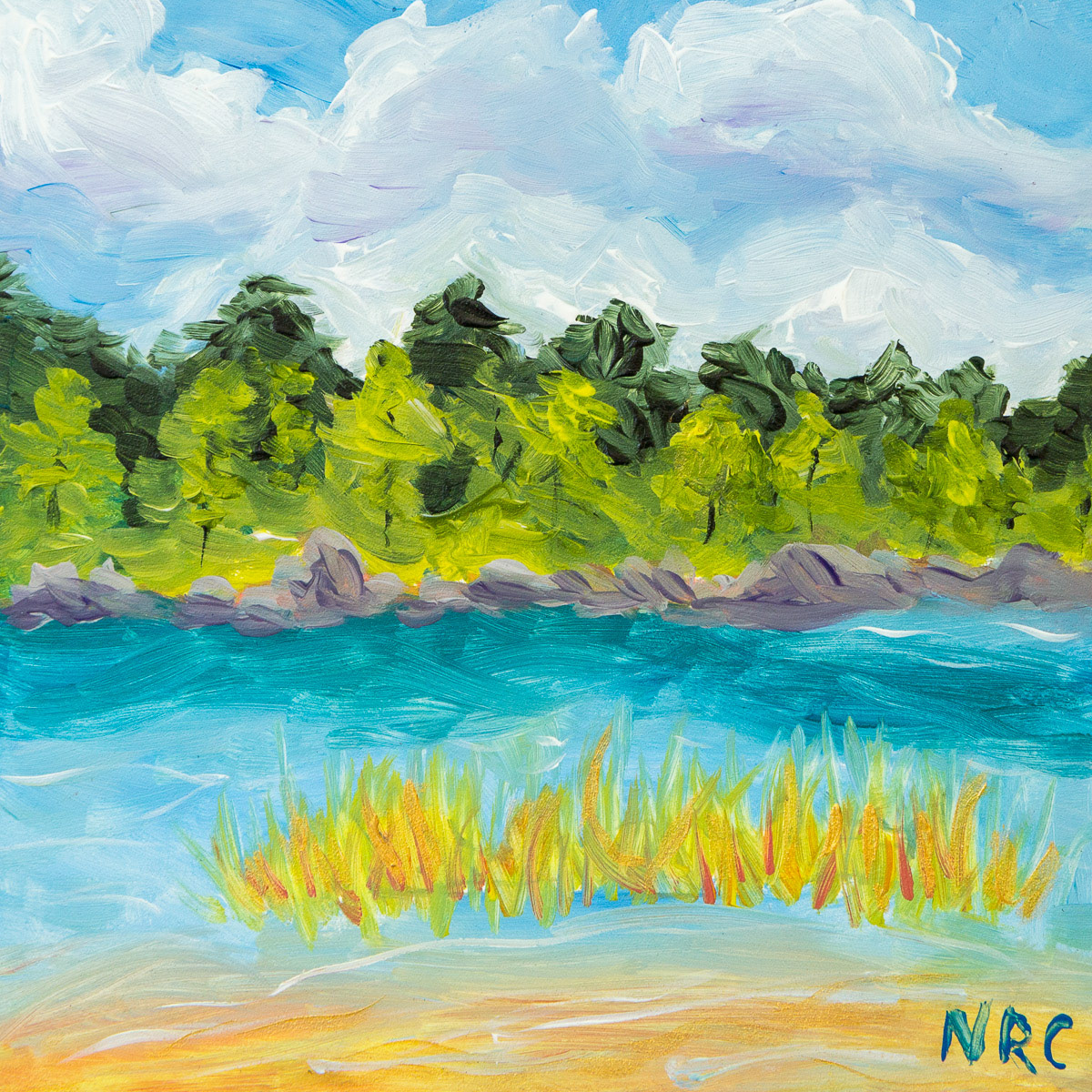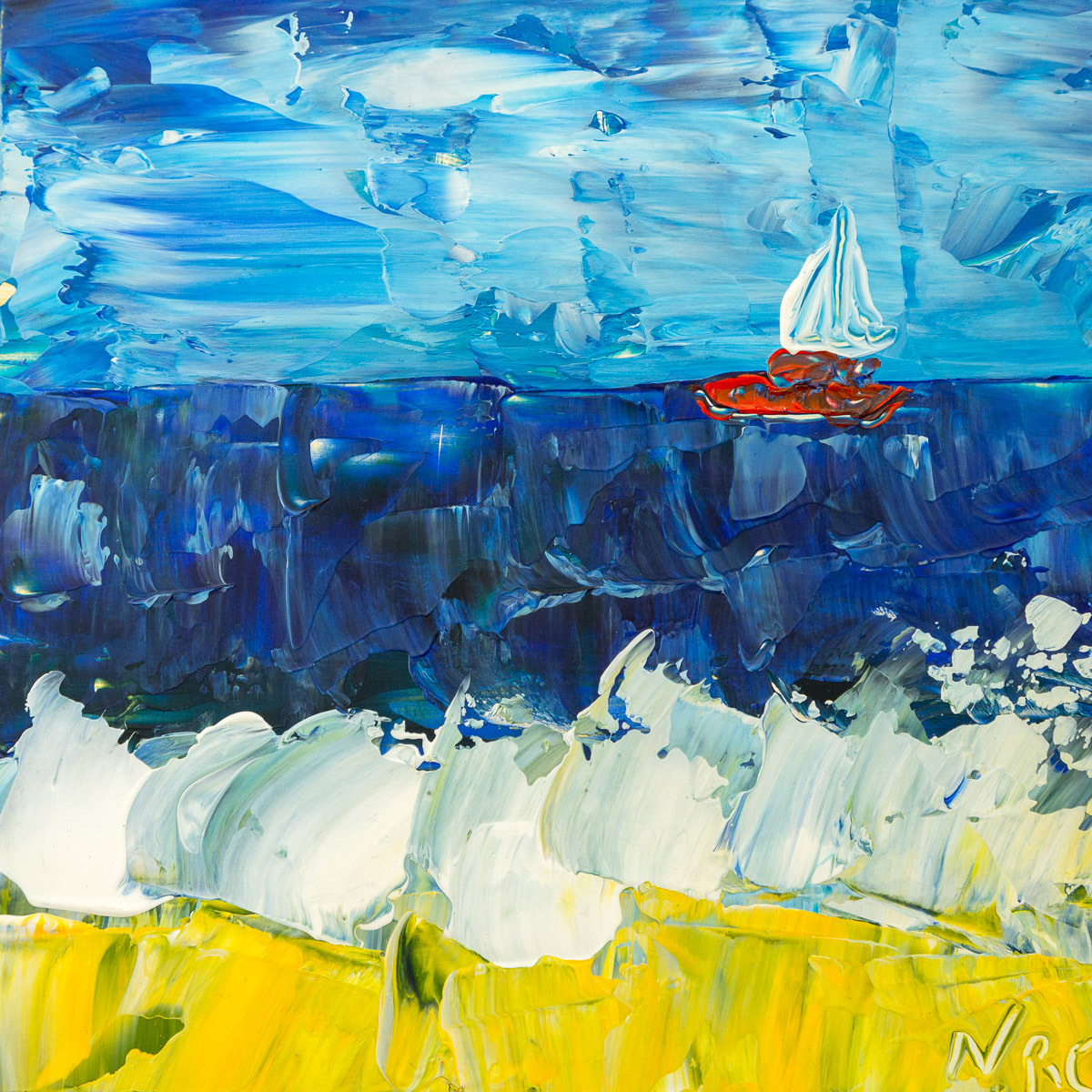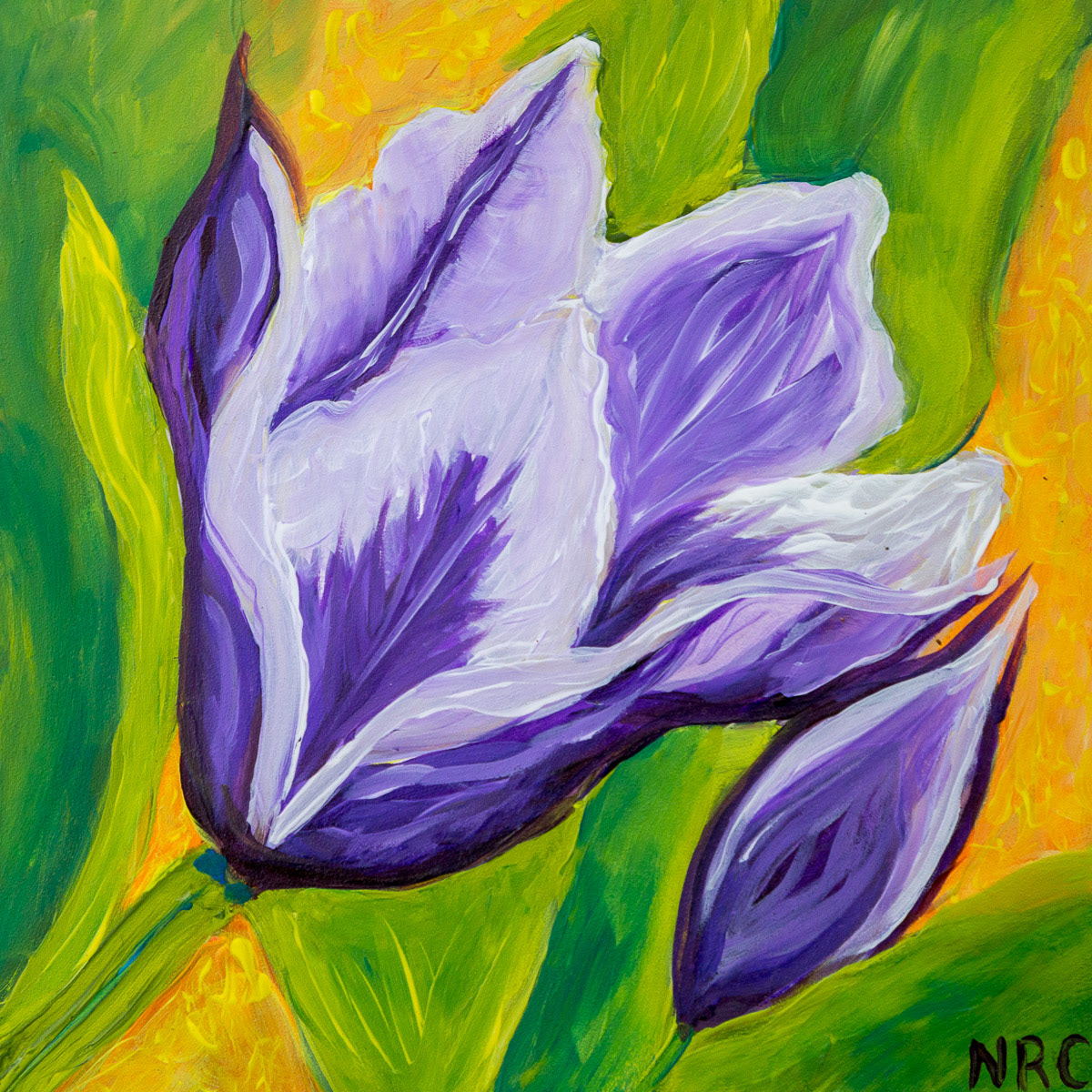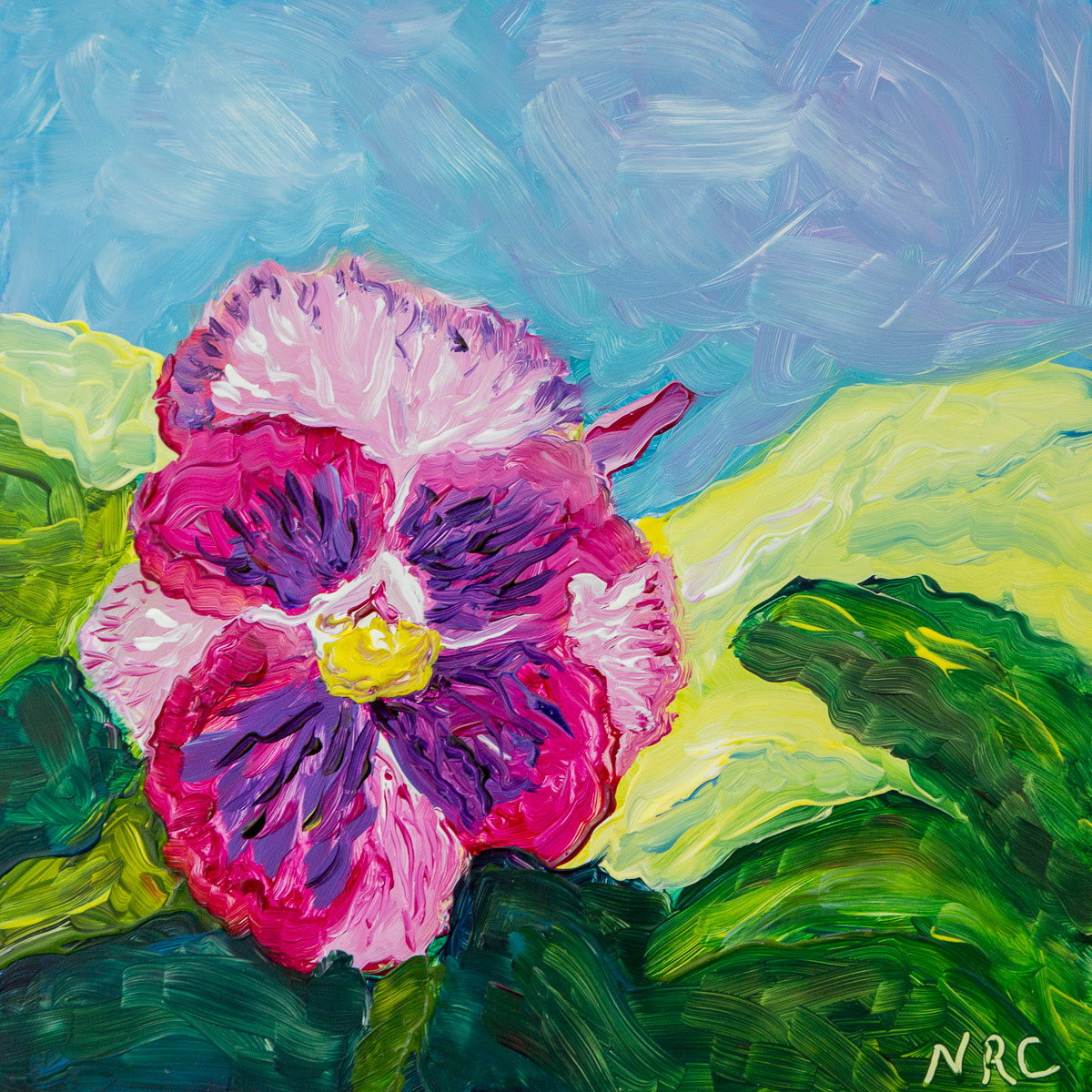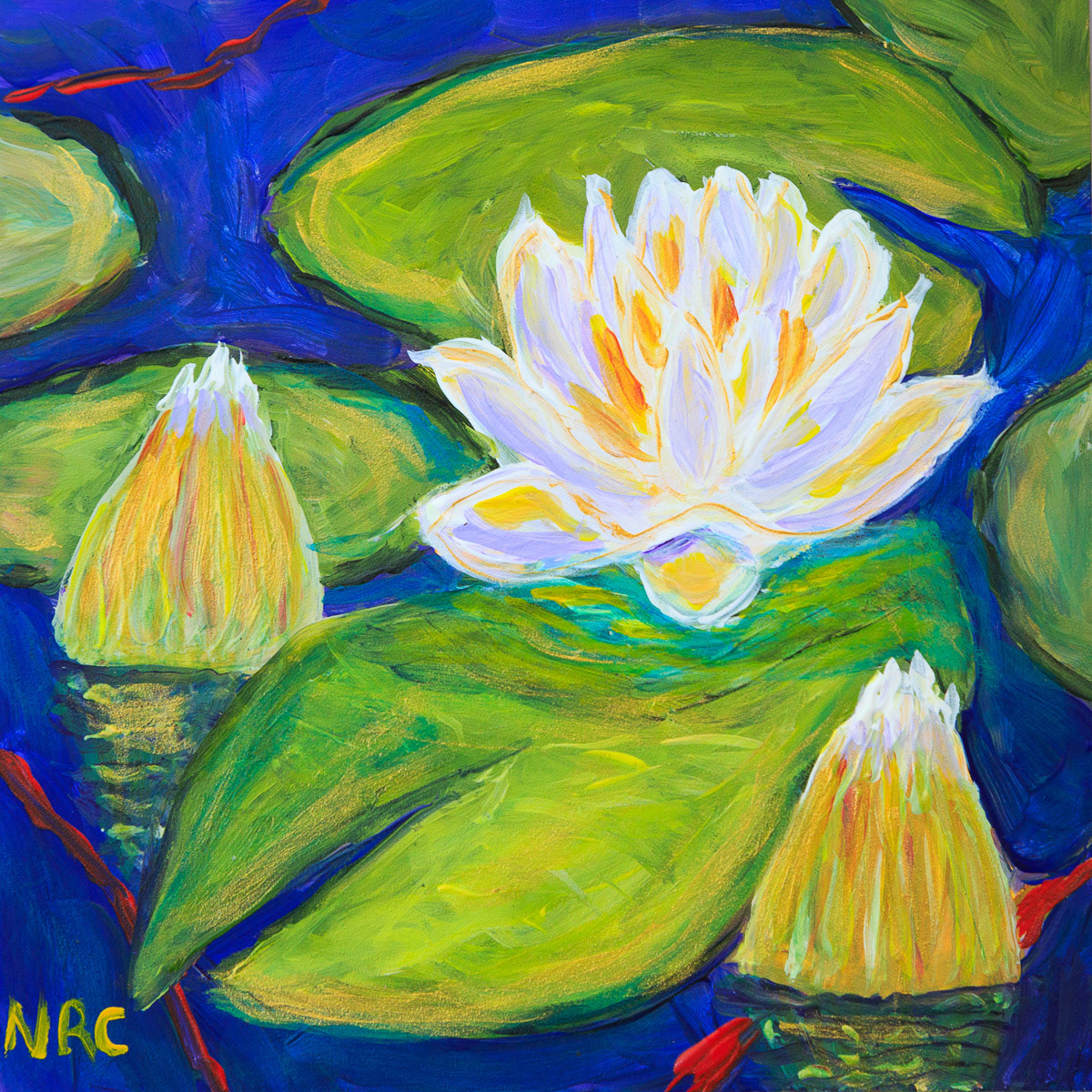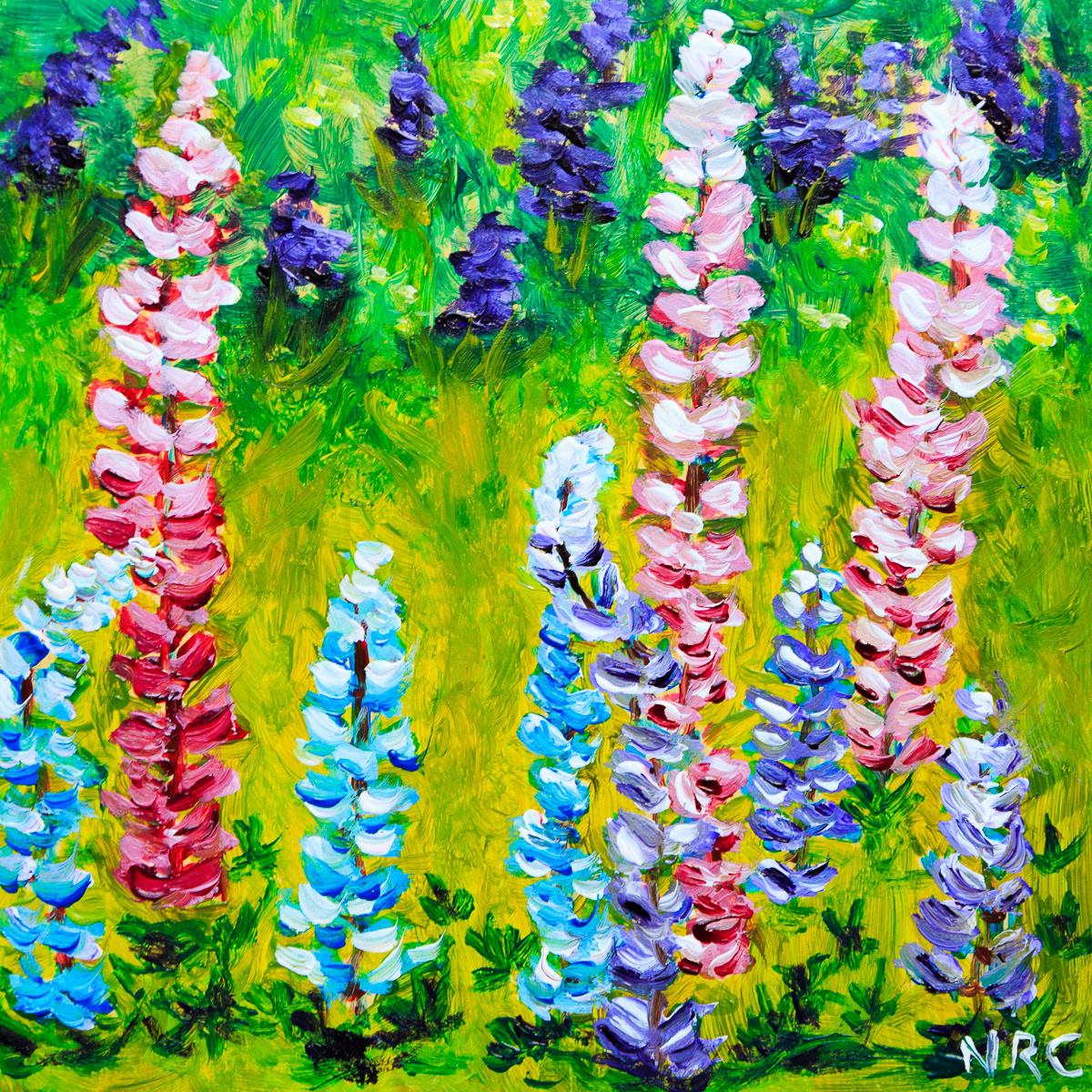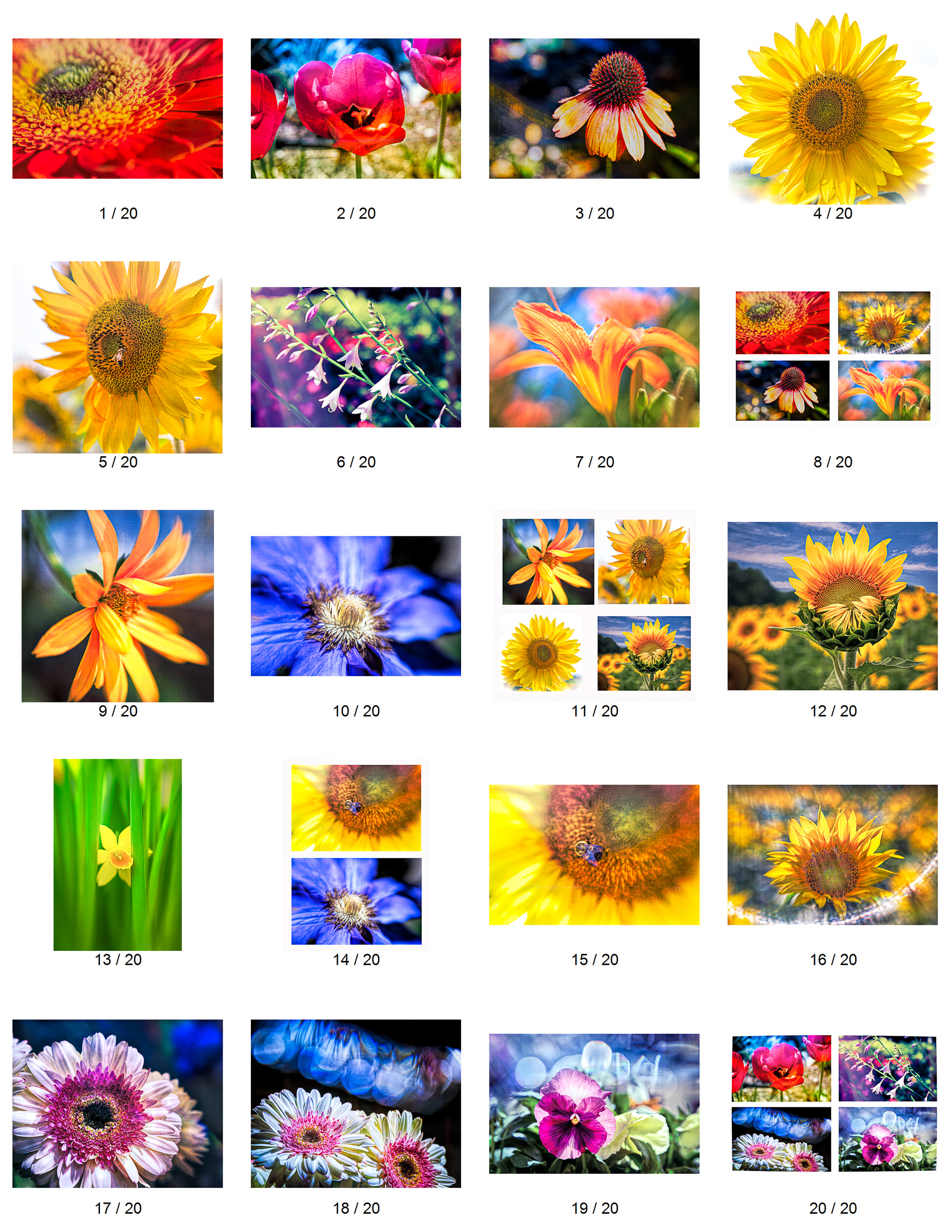 And many more photographs and prints of my original paintings.