Welcome and thank you for visiting! Use these buttons to shop my collections! 
What's new? I'm creating 

a new digital course to teach my personal tips and techniques for creating excellent photographs

! If you'd like to hear about this course as it becomes available,

just sign up here

and

get your bonus tip

!  Thank you! 
Join my Email List if you'd like to hear more about m
y future collections! Enjoy your visit!
Here are some samples from the collection - also including pillows, mugs, prints, framed art, cutting boards, etc.!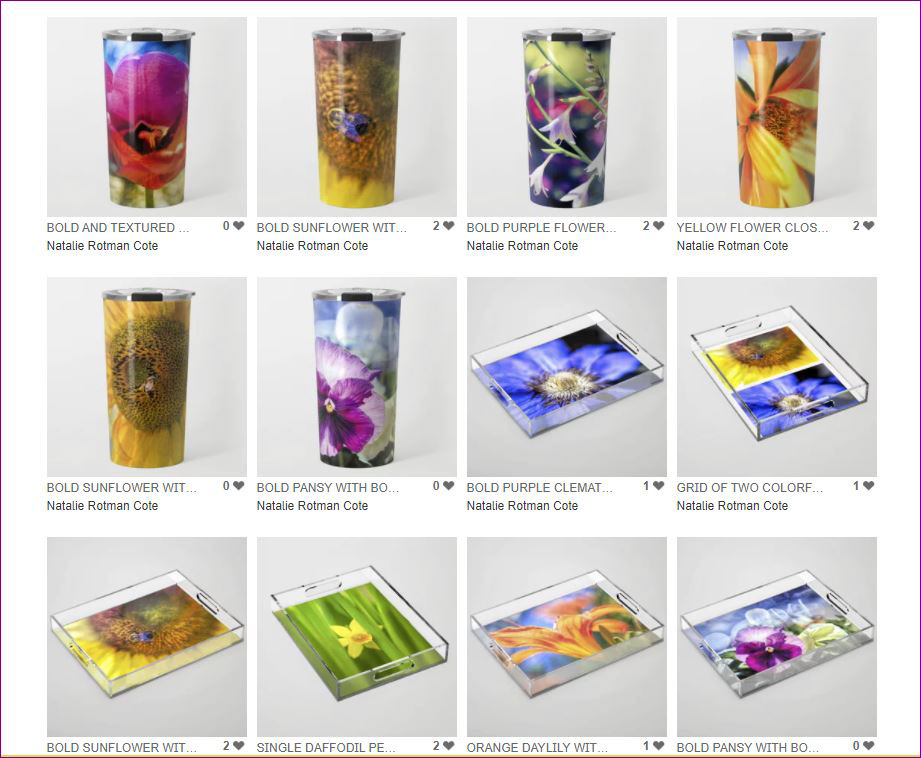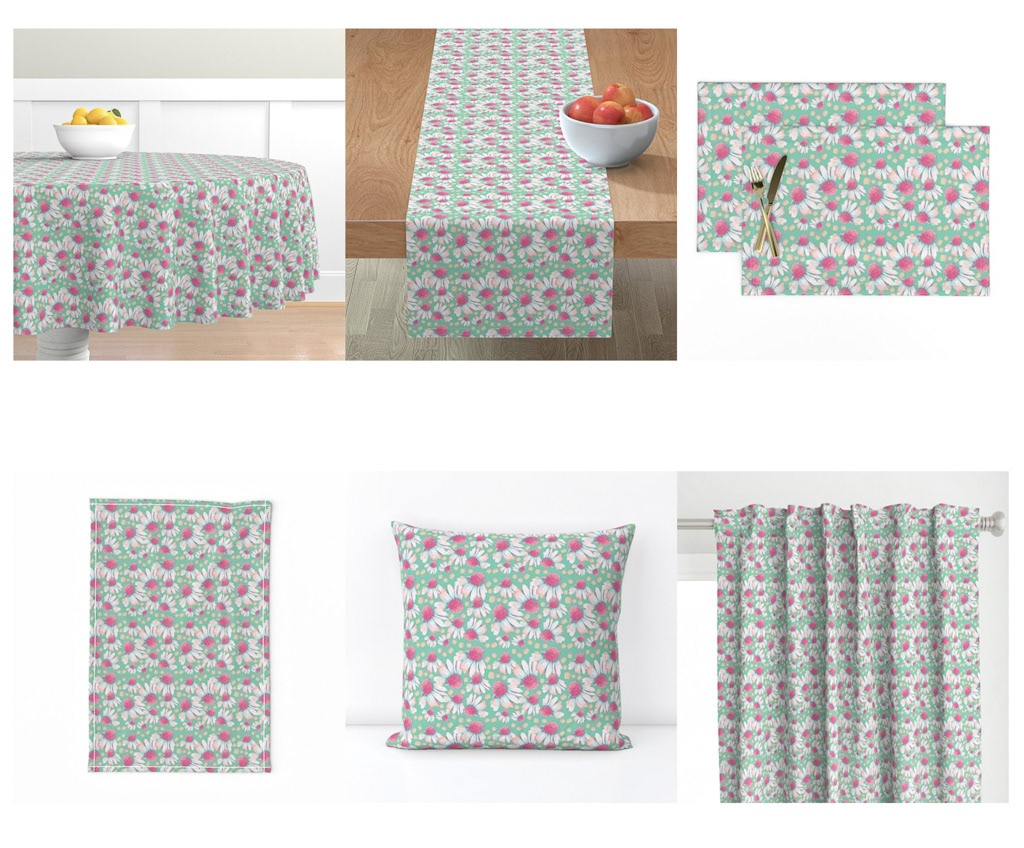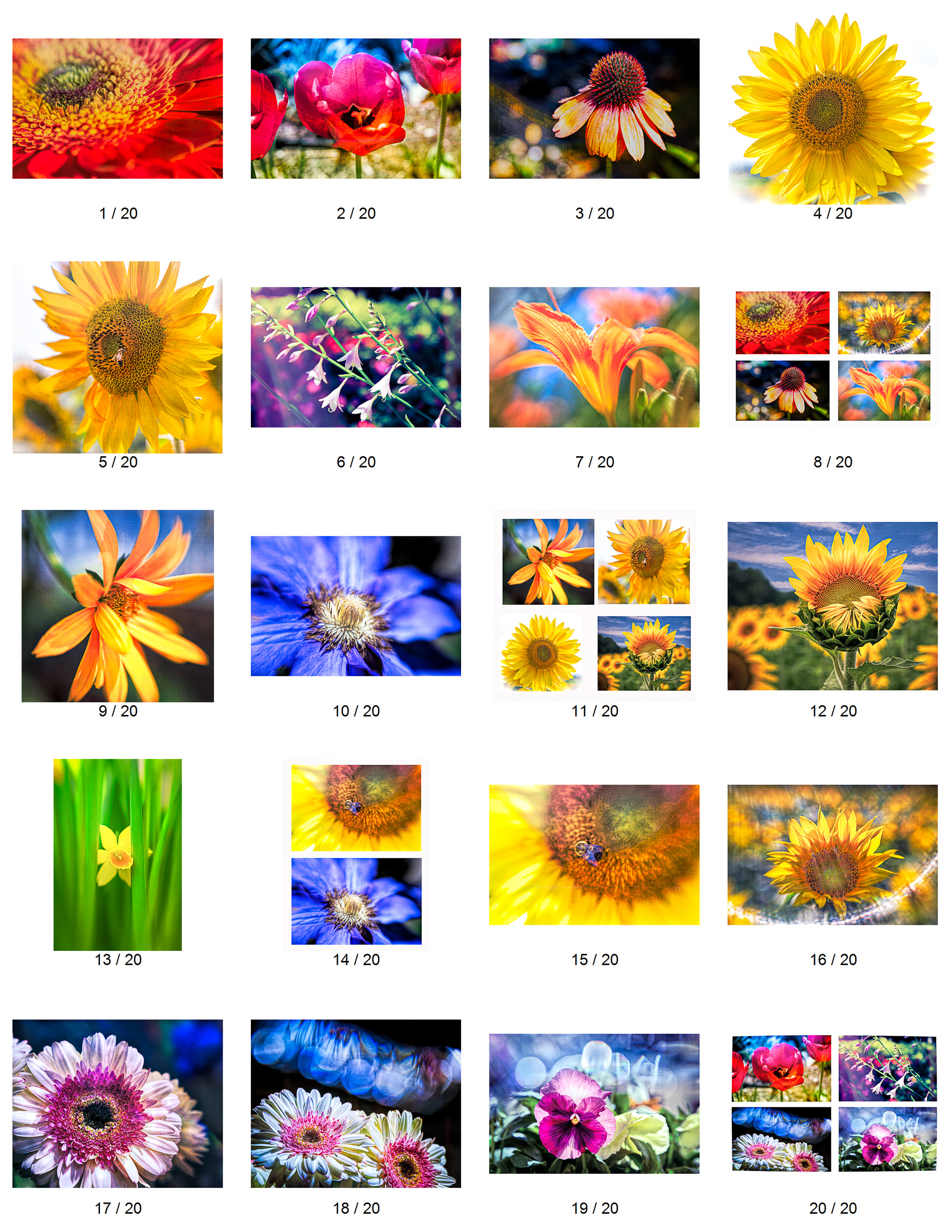 And many more photographs and prints of my original paintings.